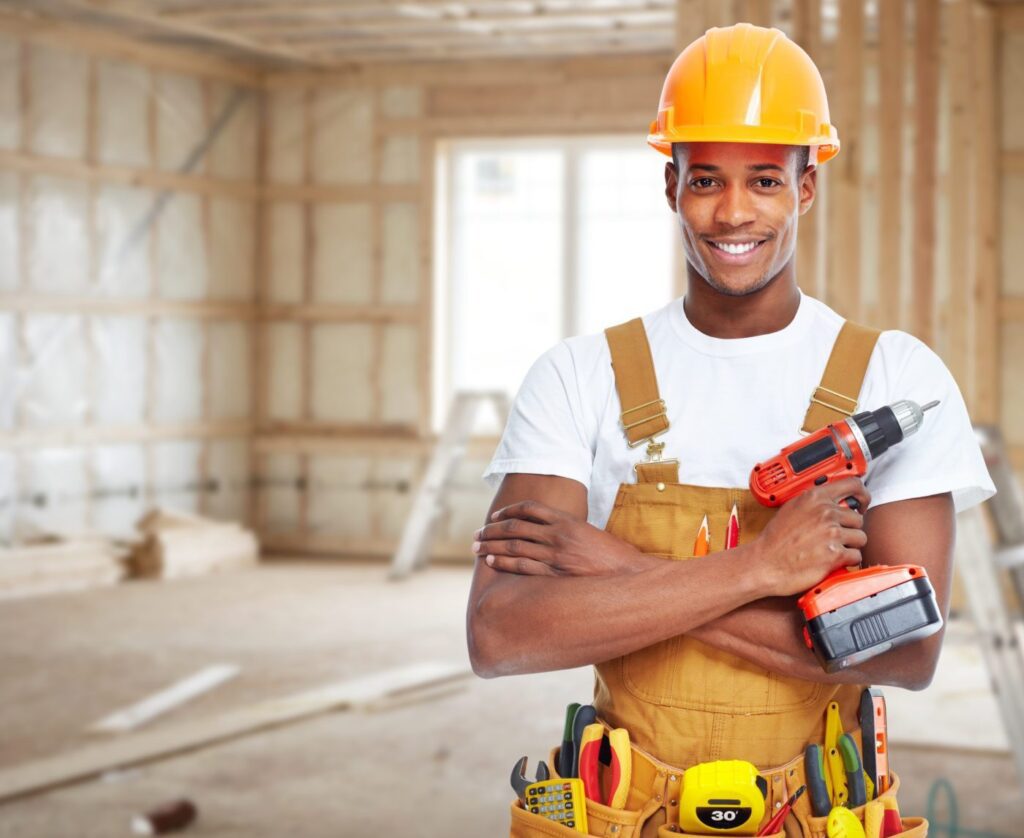 How to shop on EYBY
Shop for all your construction-related requirements to under one roof – on eyby.com. We offer our online users with a wide range of local & international name-brand products at affordable prices and flexible delivery options. Our vendors are world-renowned for top quality products and equipment in various categories.
Shopping on EYBY is easy! Once you have found the product you want to buy, just follow the steps below:
Visit our shop or select a product you want to purchase on the homepage www.eyby.com.
Click on 'Select options or add', to include this product to your cart,
Click on 'cart' in the top right corner,
Register/Login into your account by entering your email and password,
Enter your shipping/billing information,
Choose your preferred payment option,
Click on 'Confirm order' to proceed to the payment portal and complete your order.
Once your order is placed, we will either automatically confirm it by notifying you via email, or we will call you for confirmation in case we need more details. Please note that this confirmation is a mandatory step before we ship your order. For any inquiries contact our Customer Service Call Number.
On the other hand, we offer a custom shopping experience allowing you to send your shopping list directly to us on available e-mail or chat functionality on the website.