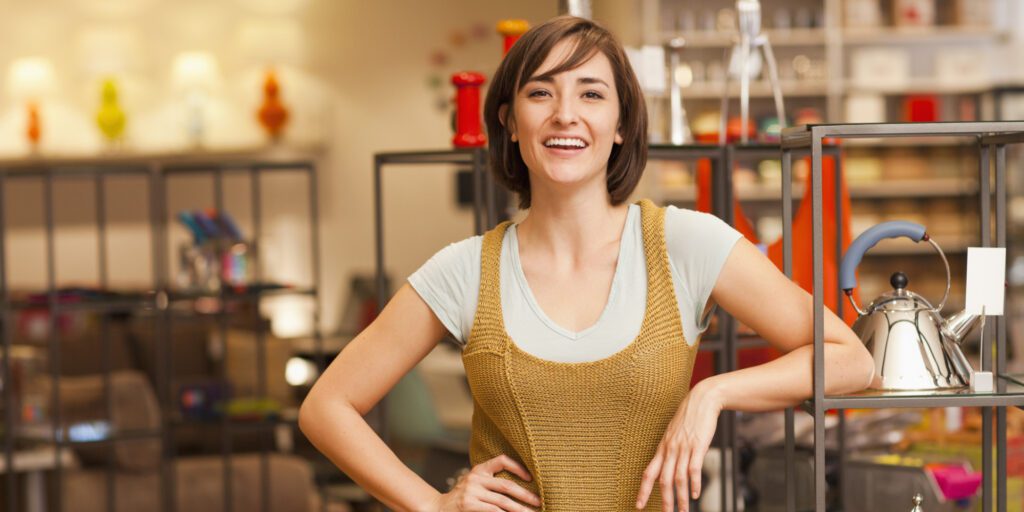 Who is a vendor?
A vendor is a registered seller on our website. The registered vendor creates and manages an online shop and has the ability to sell their products online & on eyby.com As an approved vendor, we enable you to take orders from online customers who visit our online pages and digital platforms. Registered shoppers are paired with our vendor's products and once a purchase is made, shoppers are offered shipping & delivery options as agreed with the vendor.
We deduct a standard merchant fee of 10% as commission for all vendor sales. View our terms & conditions  and cookie policy
Why become a vendor on EYBY?
Create your own shop and assign shop managers to ran your online store on EYBY.
Showcase, advertise and sell your products or equipment on various areas of the website eyby.com
Sell in bulk and/ or wholesale while managing your own online inventory
Assign team members to manage your online shop
Fetch useful data & analytics to make informed business decisions.
Your online shop will be highly optimized to attract online users with buyer intent on search engines such as Google and Bing.
As a preferred vendors on EYBY, we offer targeted advertising for your products on digital platforms e.g. social media platforms & PPC-based ads .
We ensure that purchased products are delivered without damage
EYBY verifies vendors and provides a unique shopping experience for online users. Join our approved vendor list and sell on any of our store categories.
Requirements
To become a successfully registered vendor on EYBY, you will will be required to complete the following steps:
Download, sign and upload the 2 required documents below – The E-Marketplace Contract & Vendor Guidelines
Fill in the below vendor registration form and submit your request.
[forminator_form id="9232″]