What we really do?
We create a unique shopping experience for our registered shoppers to Shop for Hollow Sections-Kenya along with a vast range of top quality products in store categories such as building materials, custom fittings, indoor & outdoor lighting solutions, tools, water solutions and many more within the real estate and construction industry.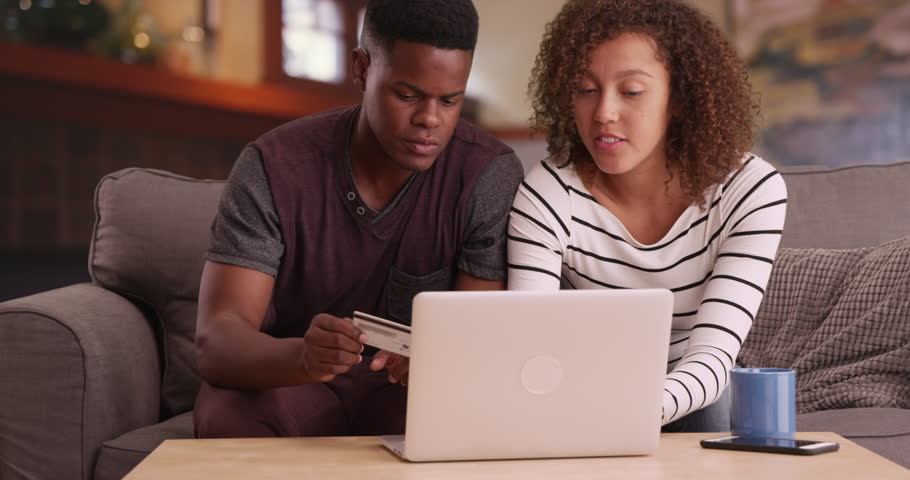 Our Vision
To be a world-class organization by providing service that exceeds customer expectations in the markets in which we choose to operate.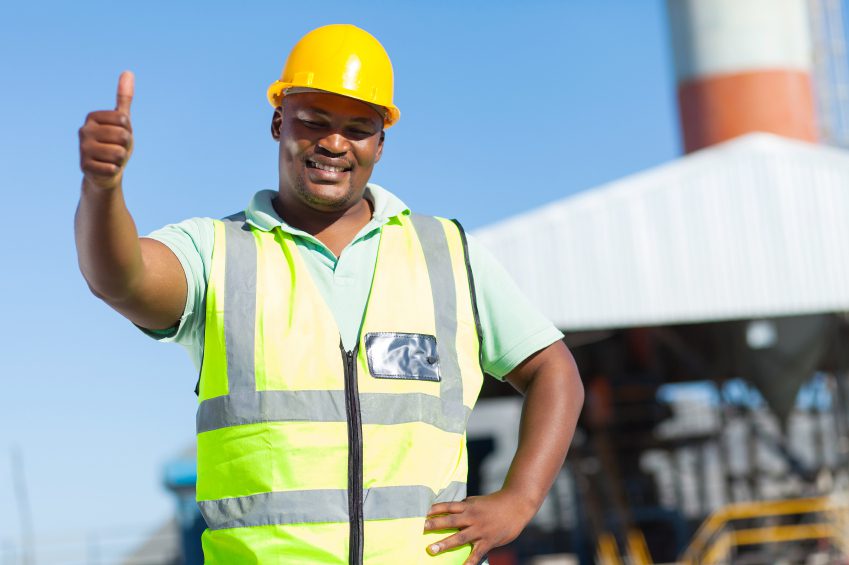 Shop for Hollow Sections-Kenya
Our solar water pump price in Kenya is determined by these specifications; water flow rate, depth of installation/ head, and the horse power (Hp). At EYBY, solar water pumps for agriculture vary in accordance to a wide variety of water flow rates; from shallow well to deep borehole models. These submersible solar-water pumps for sale in Kenya serve every water pumping system. Each is a volume water pump. Our borehole submersible solar pump prices in Kenya depend on the depth, and flow rate of the well. Cheap submersible water pumps for sewage water extraction are available too.
What to consider in a Solar Water Pump when Shopping for it
1. Power rating
Each borehole solar water pump has a motor. This motor's power rating is provided in Kilowatts (kW) or Horsepower (Hp) and this determines the number of solar panels used to power the pump. For example, a pump that has a power rating of 2,700 watts will use 10 solar panels of 400 watts each. Note that the solar panels provide 4,000 watts, more than the 2,700 watts required. The reason for this is to compensate for any power loss, and ensure that what gets to the solar pump's motor is 2,700 watts
2. Head
This is the pressure rating provided in meters. It is a measure of how high the solar pump pushes up a given volume of water vertically at various depths. Your solar pump for irrigation will have the head indicated as the minimum to maximum range and tied to a specific water volume discharge rate. For example 5 cubic liters per hour at 50M to 1.2 cubic liters per hour at 250M. This will be illustrated on the label as 5M3– 1.2M3| 50M-250M.
3. Flow rate or discharge rate
This is the volume of water the solar water pump evacuates at a given pressure. A range is provided for this as illustrated in (2) above. The larger the submersible solar water pump, the greater the discharge rate. For any given solar-powered water pump, there is an inverse relationship between the discharge rate and the depth or height of pumping. The volume of water discharged decreases for every increase in pumping depth or height